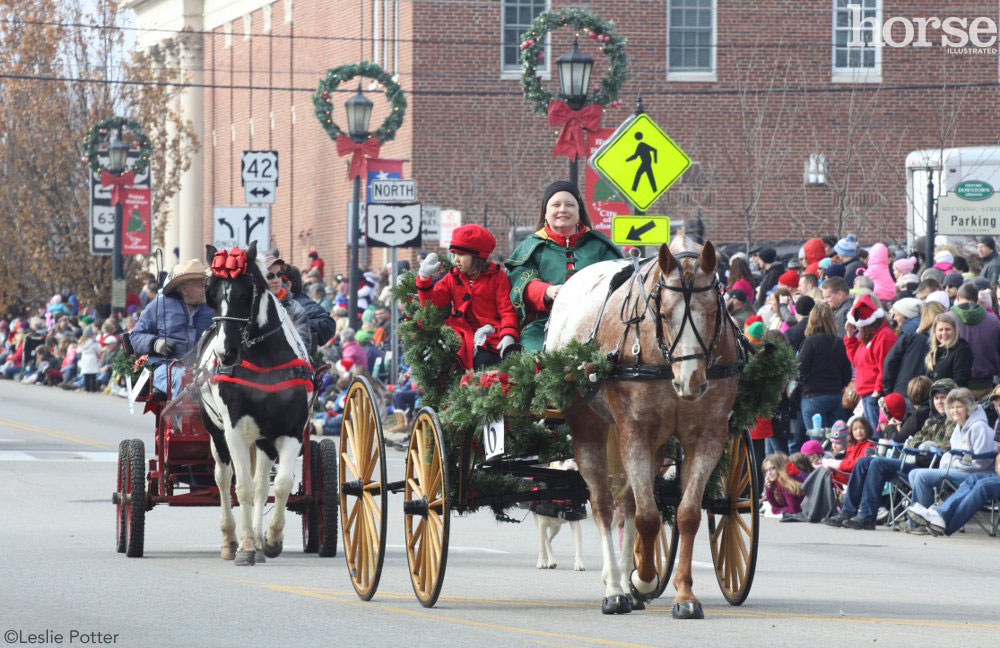 For the past few years, I've intended to make the trip to Lebanon, Ohio's annual Christmas Carriage Parade, but I could never quite make it work. Last year, HorseChannel contributors MacMillan Photography covered the event for us, and seeing their photos made me want to go even more. So this year, I finally went, and it was well worth the trip.
Lebanon is a small city located between Cincinnati and Dayton. I couldn't find any information about where to park, so I set my GPS for just plain "Lebanon, Ohio" and hoped the answer would be obvious when I arrived. Fortunately, it was, but if you plan to go, I'd recommend getting there at least a couple of hours before the parade starts since the on-street parking near the city's downtown area fills up fairly quickly.
ProTip: Lebanon is also an easy 25-minute drive from the Cincinnati Dover Saddlery store, in case you want to end your trip with a bit of shopping.
Enjoy these photos of just a few of the many entries from this year's parade. And if you live in the area, add this event to your holiday season calendar for 2016. You won't regret it!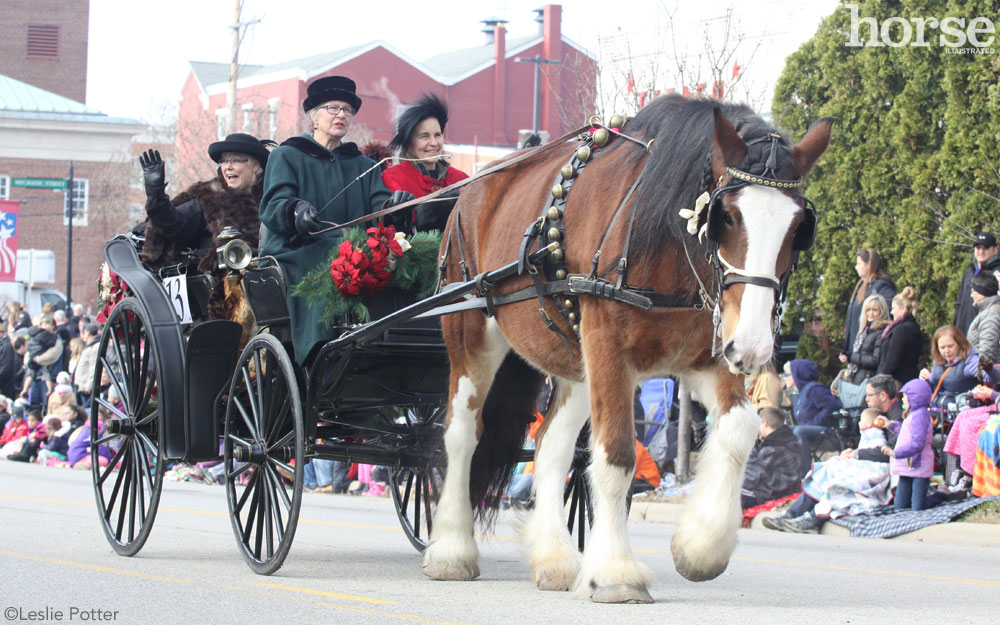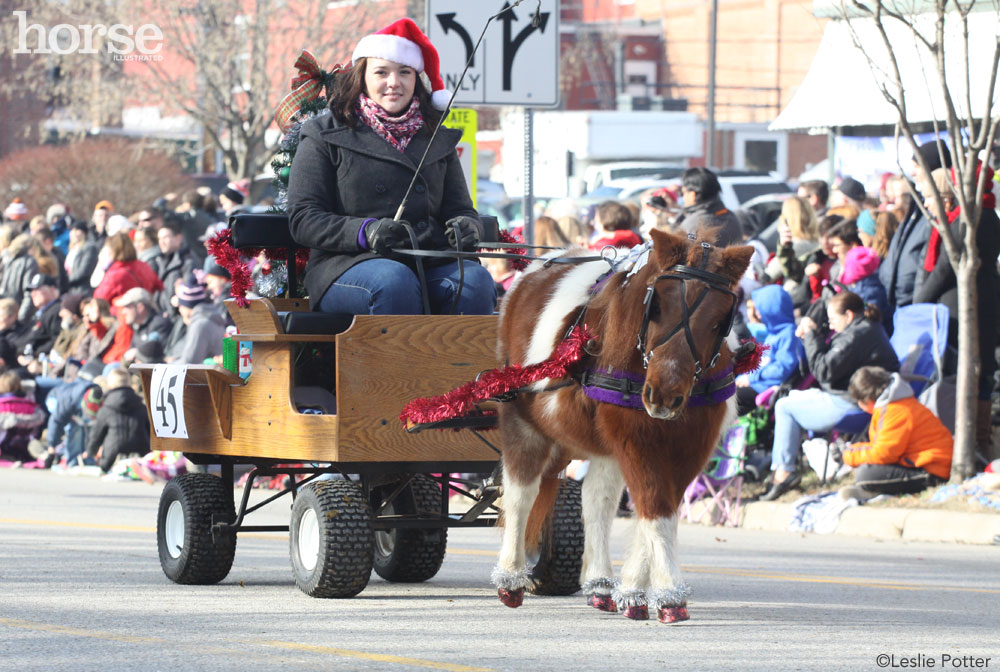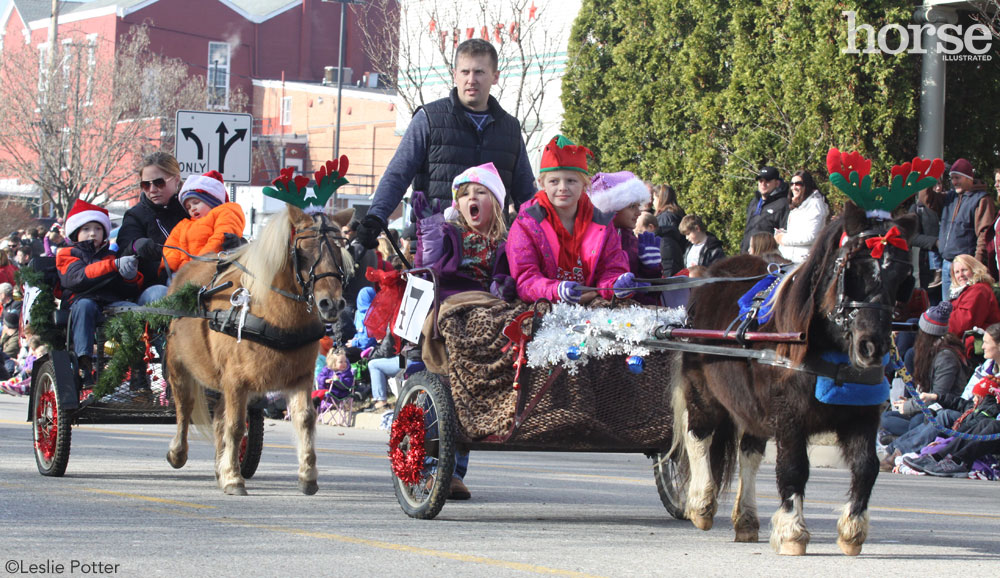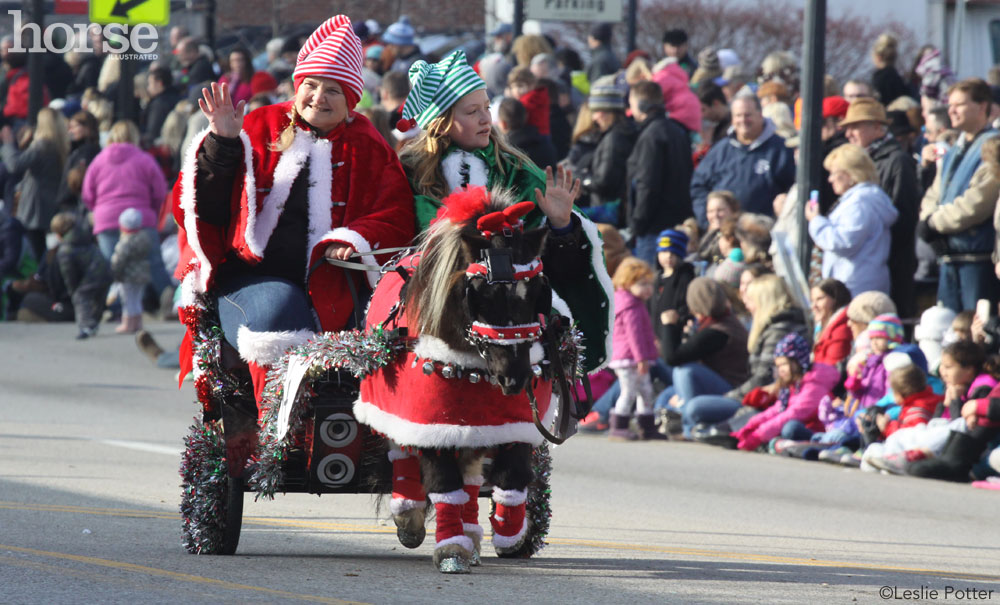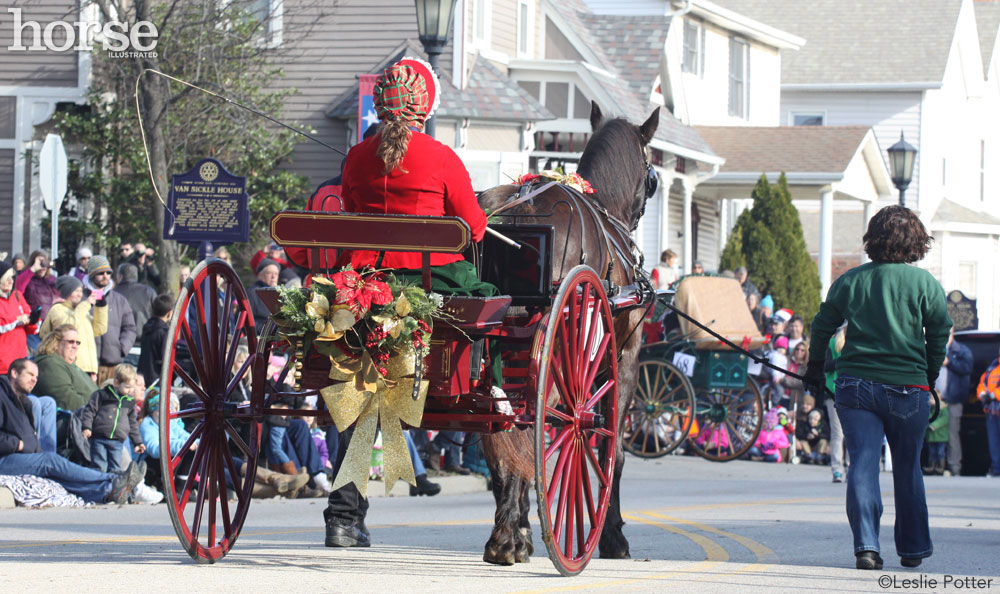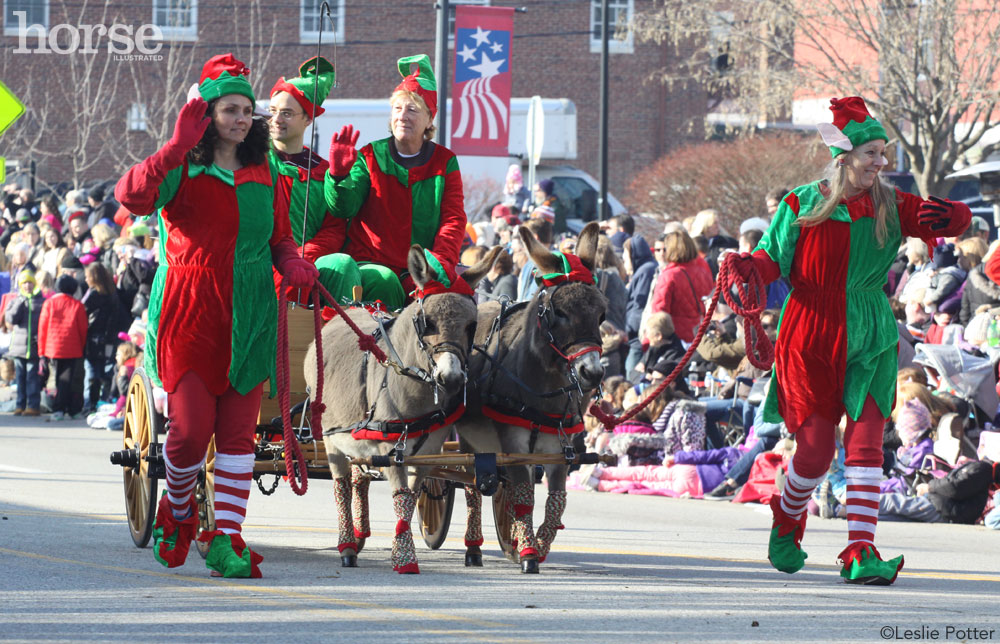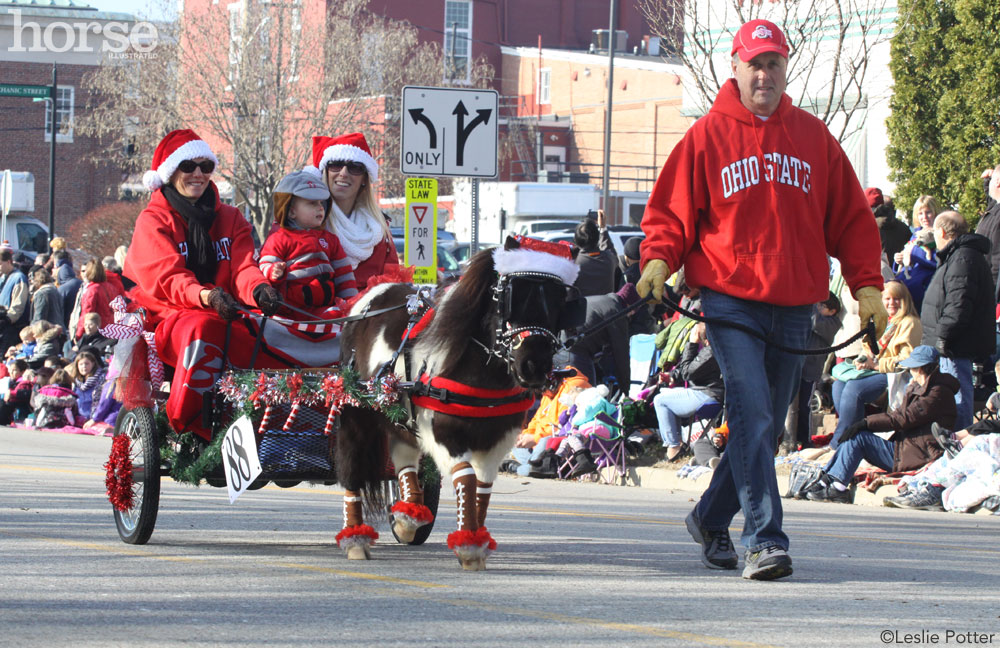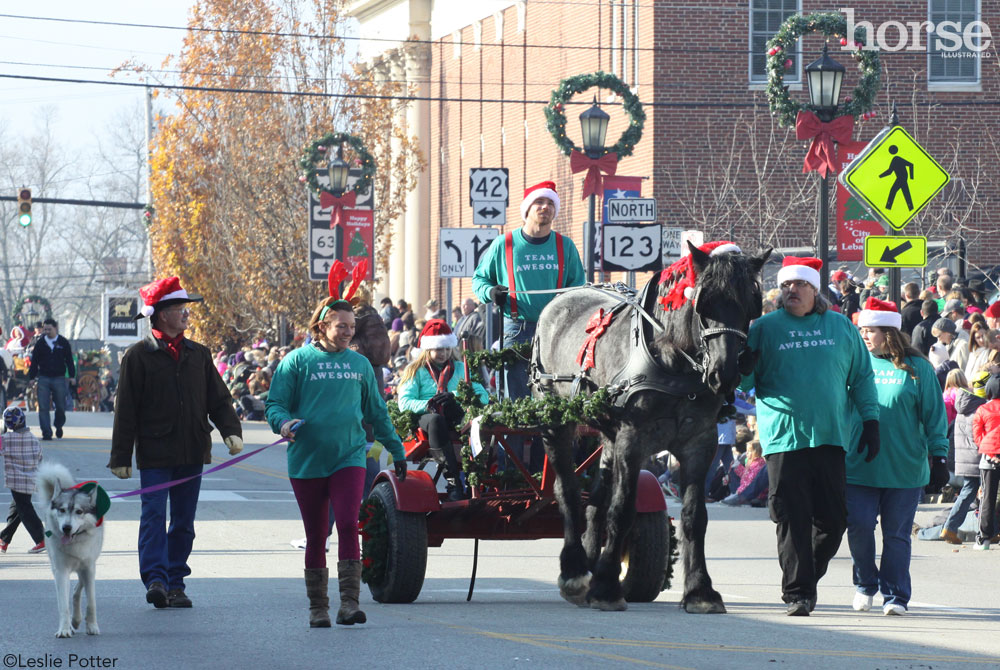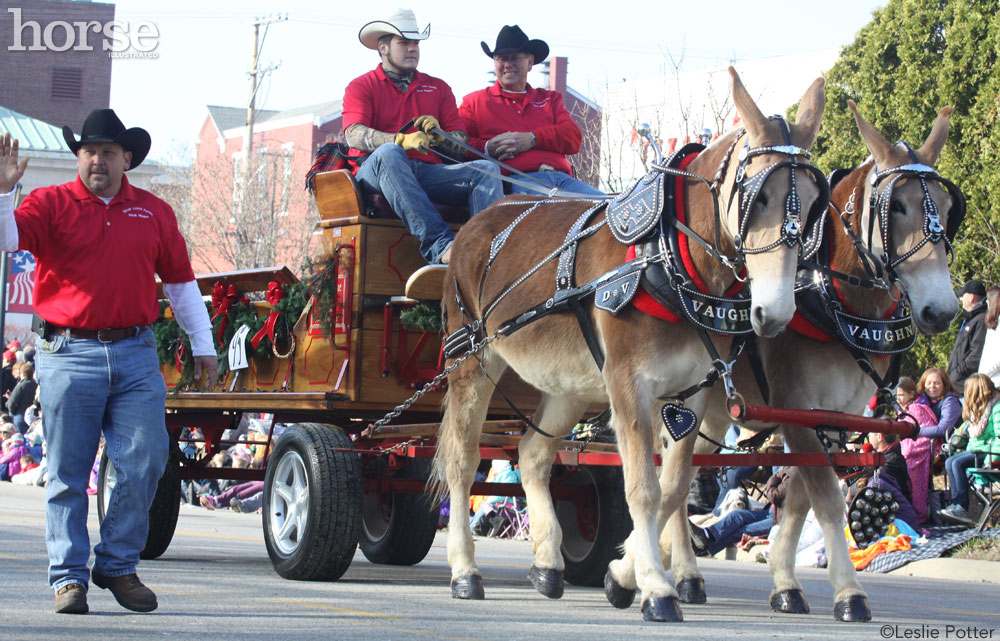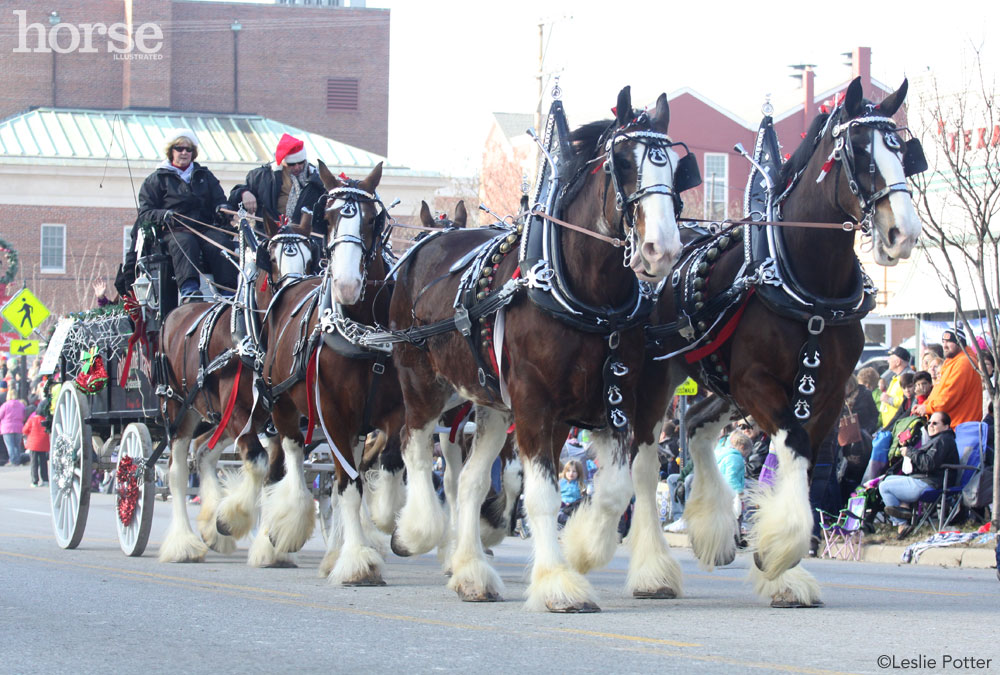 Back to The Near Side
---
Leslie Potter is Sr. Associate Web Editor of HorseChannel.com. Follow her on Twitter: @LeslieInLex.