Congratulations on your newly adopted horse! Whether you are new to horses or not, this is an exciting time, although it can be overwhelming if you haven't owned a horse yet or if it has been a while. We've put together some articles in a variety of areas to help get you started as a new horse owner. We hope these articles give you a good foundation on your horse ownership journey.
In addition, we've got even more content—thousands of articles—in our print magazine and on this site. After you check out the articles below, feel free to browse by category or search using our search tool.
You can also sign up for our weekly enewsletter at www.horseillustrated.com/newsletter.
Happy reading & riding!
Getting Started
Basic Horse Health
Feeding Your New Horse
Hoof Care
Vaccinations
Deworming
Dental Care
Grooming and Bathing
Tack and Equipment
Riding
Disaster Preparedness
Senior Horses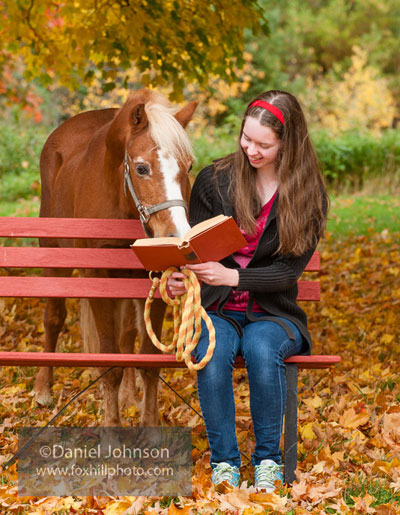 Why Horses