Did you miss the 2019 Land Rover Kentucky Three-Day Event? Good news: You can catch highlights from the competition on NBC on Sunday, May 5, 2019 at 12:30 p.m. ET.
Consult your local listings as programming times can change.
The broadcast will showcase highlights from the dressage, cross-country, and stadium jumping competition. More than 40 horse-and-rider pairs started this year in the western hemisphere's only FEI 5* eventing competition.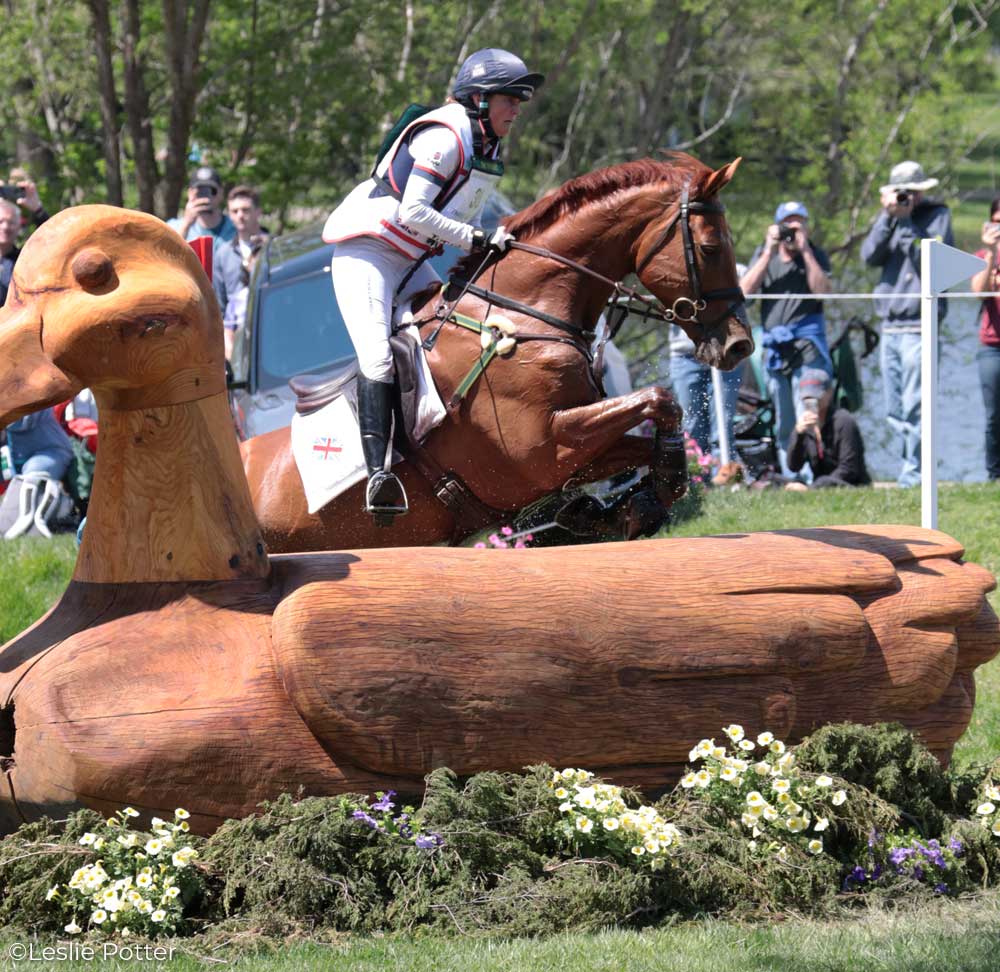 2019 is the first year that the Kentucky Three-Day Event was classified as a 5* because it's the first year for that designation to be used. The FEI changed the names of the classifications so that the six events normally known as 4* are now 5*. Three-star events have been changed to 4*, and so on.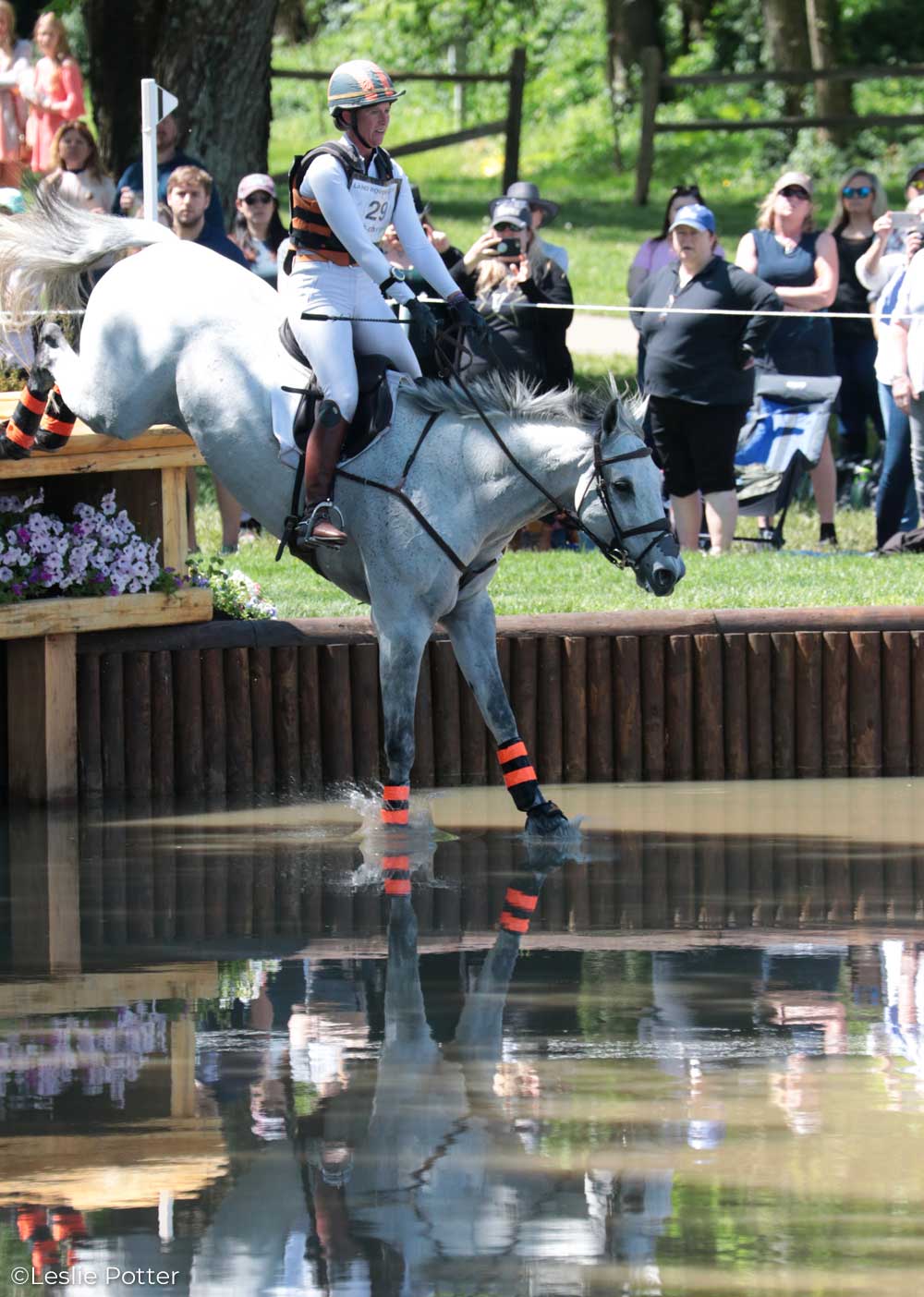 In addition to the highlights program on NBC, fans can watch the full 2019 Land Rover Kentucky Three-Day Event on-demand thanks to U.S. Equestrian.
Visit usef.org and select "Network and News" to find the video. A U.S. Equestrian membership is required to view video, but for a limited time, free fan memberships are available with the promo code "lrk3de19".
Tap here to see all of Horse Illustrated's coverage of the 2019 Land Rover Kentucky Three-Day Event presented by Mars Equestrian.