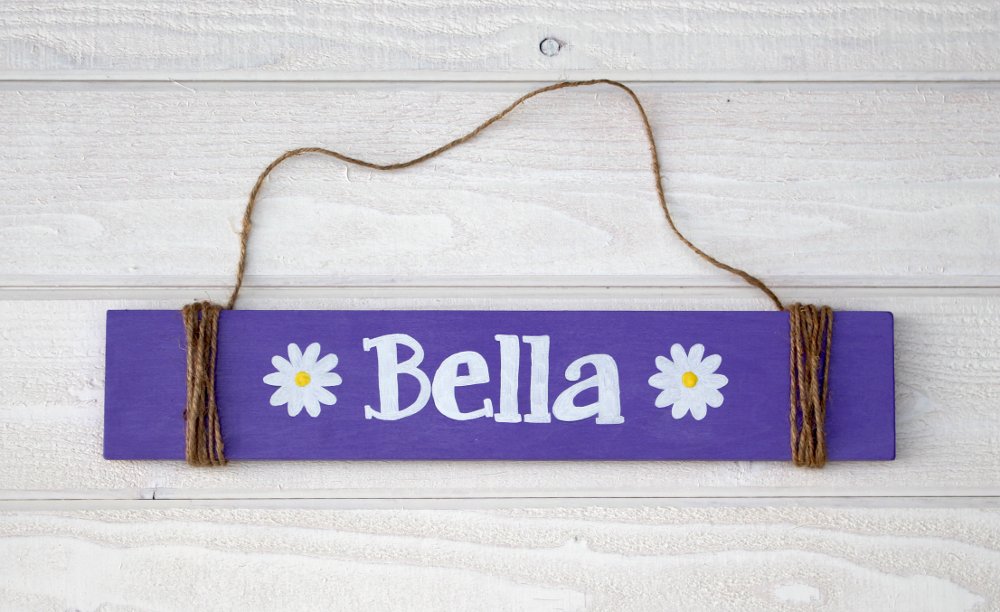 Brighten up your horse's stall by adding some personality and a pop of color with this super cute sign. First, find a piece of wood to use. You can buy premade plain wood signs at the craft store, or look for extra scrap wood lying around the barn.

Find the perfect font to fit your horse's personality. There are some great websites with free fonts that would be perfect for your new stall sign. We found this adorable font (Janda Curlygirl Serif) on www.fontspace.com. You can add a flower or other cute design to your sign (click the image below for the full-sized flower design).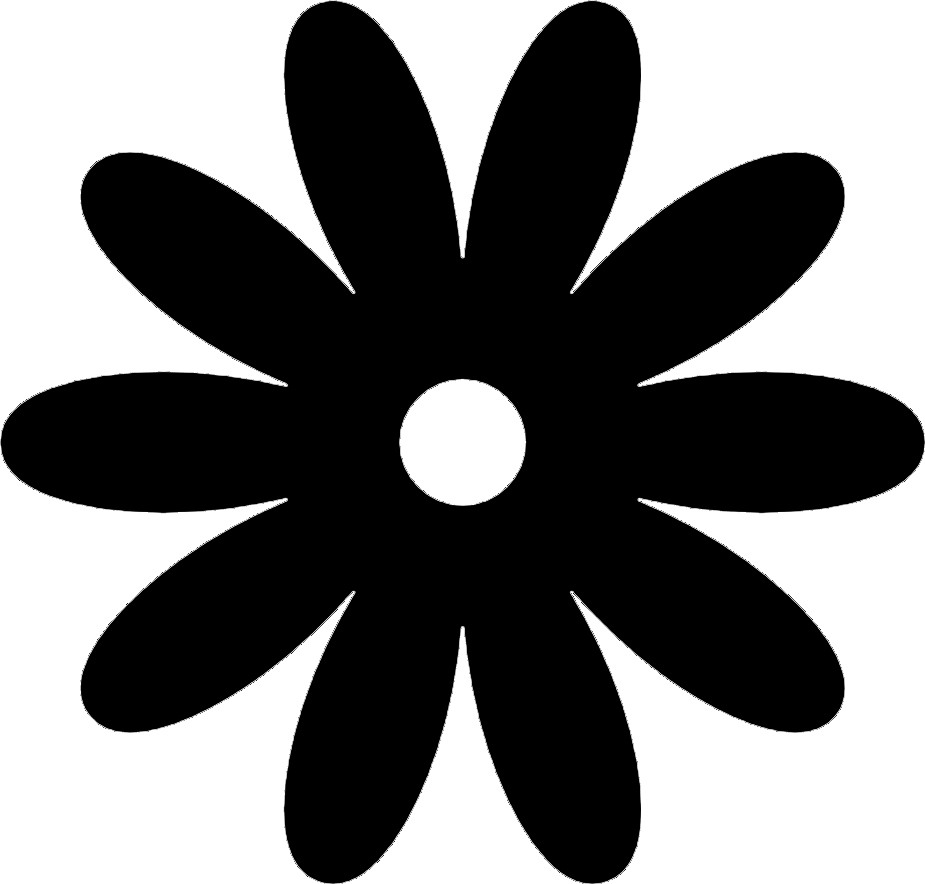 Next, choose your favorite color for the sign. Then follow the steps below. You can use twine or chain to hang your new stall sign. You and your barn BFFs will have a blast making this simple but cool sign that introduces your horse to everyone who visits.
Supplies needed
for your sign:
Wood
Acrylic paint
Pen and pencil
Paper
Twine
Instructions:
Paint your sign with acrylic paint. Don't forget the edges!
Print out your horse's name and designs. Make sure they fit on your wood exactly
how you want before you start.
Flip over your horse's name and shade in the whole back with a pencil. This will help transfer your tracing in the next step.
Lightly place the paper with your horse's name where you want it on your sign. Using a pen, trace the letters. Hold the paper very still! Once done, lift up and go over the letters using acrylic paint or even a paint pen.