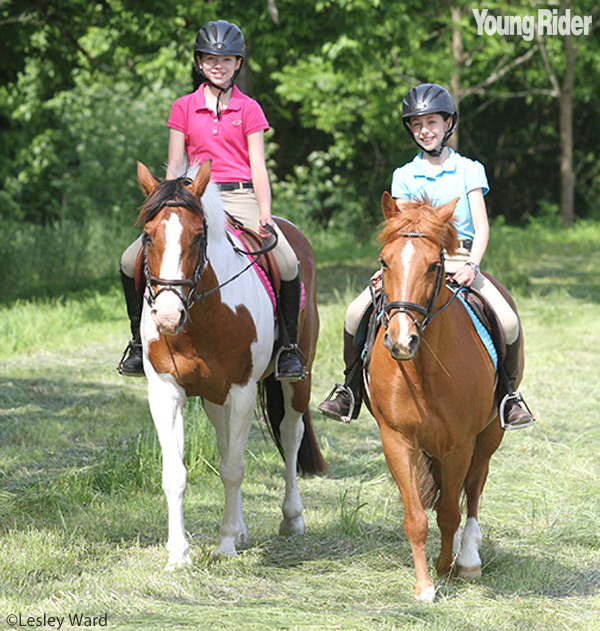 How to Find a Horse Camp Online
Start your search now to find the perfect camp for next summer.
10 Questions to Ask to Choose the Right Horse Camp
Get the info you need to pick the best camp for you.
10 Steps to Summer Camp Success
If you want to go to a super-duper riding camp, you'll have to do some research.
What to Take to Horse Camp
Here's what you need to pack when you're heading off to camp.
Essential Riding Camp Gear
Make a list of the things you need to take to camp!
15 Fun Things About Summer Camp!
Riding camp is a wonderful place to meet other horse-crazy kids.
10 Tips to Make the Most of Your Summer Camp Experience
Take advantage of all the great opportunities at horse camp, and you'll have an unforgettable summer!
Take Your Camp Horse Home!
Some camps allow riders to take their favorite horse home for the winter.