In the Horse Illustrated podcast Barn Banter episode 5, hosts
Susan Friedland
 and 
Raquel Lynn
chat with guests Sarah Maslin Nir about her recent book release and Jenny Zonghetti about being an equine bodyworker.
Listen now to meet Sarah and Jenny. Plus, hear about our ASPCA Right Horse adoptable horse of the month, Armani, offered by Heart of Phoenix in Shoals, W.Va.
Title Sponsor: Straight Arrow Family of Brands
Sarah Maslin Nir, author and New York Times reporter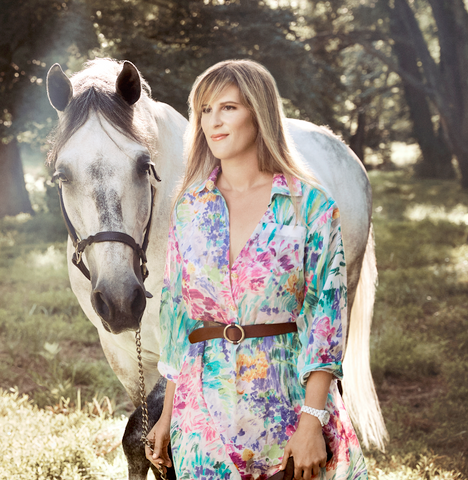 Sarah Maslin Nir is a staff reporter for The New York Times and the author of the new Once Upon a Horse series of children's books, featuring true stories from across the equestrian world. Book 1, The Flying Horse, comes out on March 14, 2023. Nir is also the author of the adult nonfiction book Horse Crazy: The Story of a Woman and a World in Love with an Animal, published in 2020 by Simon and Schuster. She rides hunters competitively and is the mom of four horses and one pony.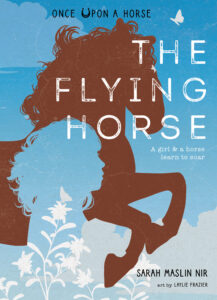 Twitter: @SarahMaslinNir 
Instagram: @onceuponahorse
Jenny Zonghetti, equine bodyworker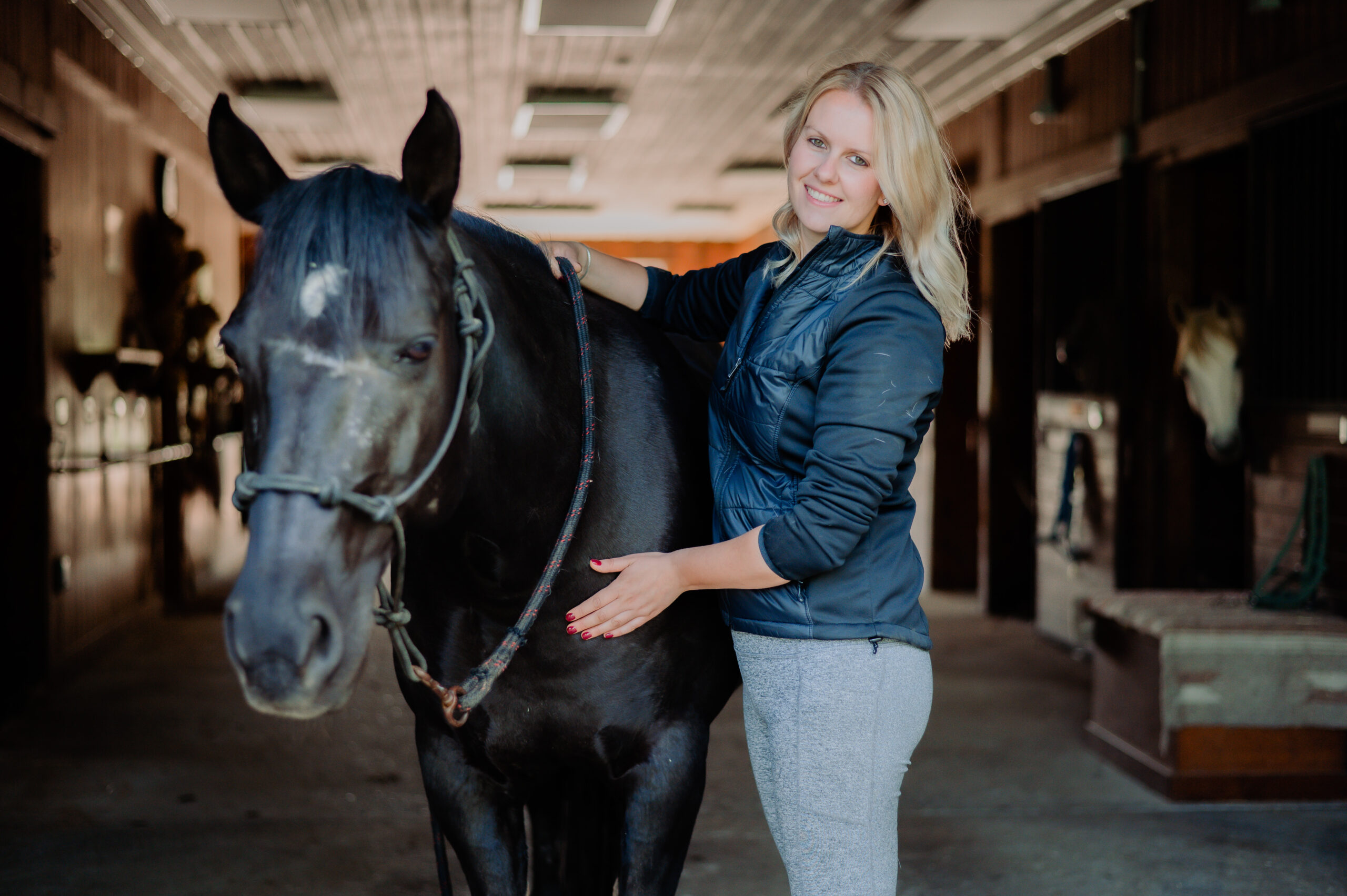 Jenny Zonghetti is an equine bodyworker living in Massachusetts. In 2017, she received her first of three equine massage certifications and continued her education with a certification in rehabilitation in 2022. She is also certified in MagnaWave PEMF, kinesiology taping, thermal imaging and canine massage therapy. Her goal during bodywork sessions is to relieve pain, tension and compensation to find the root of the issue. When not working, she competes in the Miniature Horse show circuit along the East Coast and through to Nationals.
Featured Adoptable Horse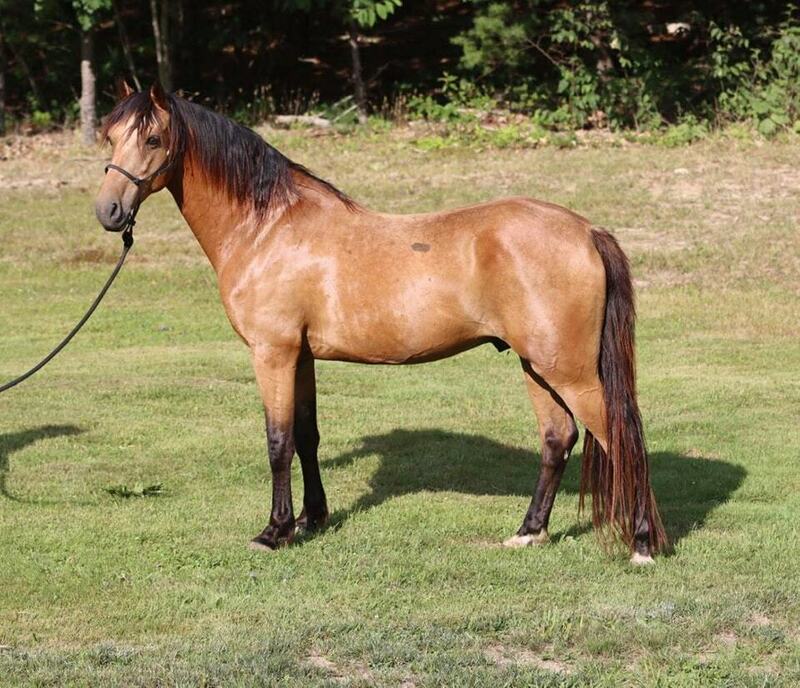 Finally, we talk to Tinia Creamer, the founder and director of Heart of Phoenix in Shoals, W.Va. This month's ASPCA Right Horse adoptable horse of the month is Armani. Armani came from the old mines of Kentucky. He was the band stallion of his herd, and was a loyal and strong leader. He was selected by Gamilah Unbridled Rescue Liberty Challenge 2022 by Patrick Sullivan. He is receiving 100% liberty training and will be placed for adoption at the conclusion of April 2023. He will require a very experienced, upper-level type home. HoP is accepting applications on him in advance. Armani's adoption fee is still to be determined. For more info on Armani, click here.
Title Sponsor of Barn Banter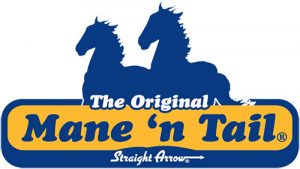 We want to thank our Title Sponsor, the Straight Arrow Family of Brands, makers of Mane 'n Tail, Cowboy Magic & Exhibitor's, with over 100 years of grooming excellence. For more information about your favorite products, visit straightarrowinc.com and find Straight Arrow Products at a tack shop near you!
In addition to Barn Banter episode 5, you can find all previous episodes of Horse Illustrated's podcasts here.